George Orwell was right...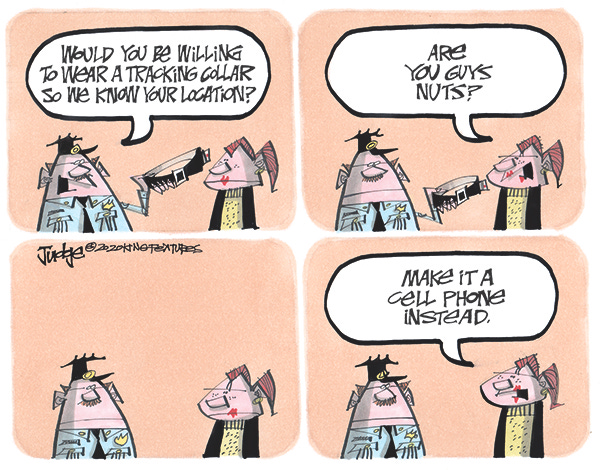 According to a recent news story the Federal Communications Commission has approved a proposal to fine four of the biggest cell phone carriers – T-Mobile, AT&T, Verizon and Sprint – $200 million for selling customer's location data.
The fines are only proposed at this point because the companies get a chance to argue their case.
Apparently the FCC got off…
This post is for paying subscribers